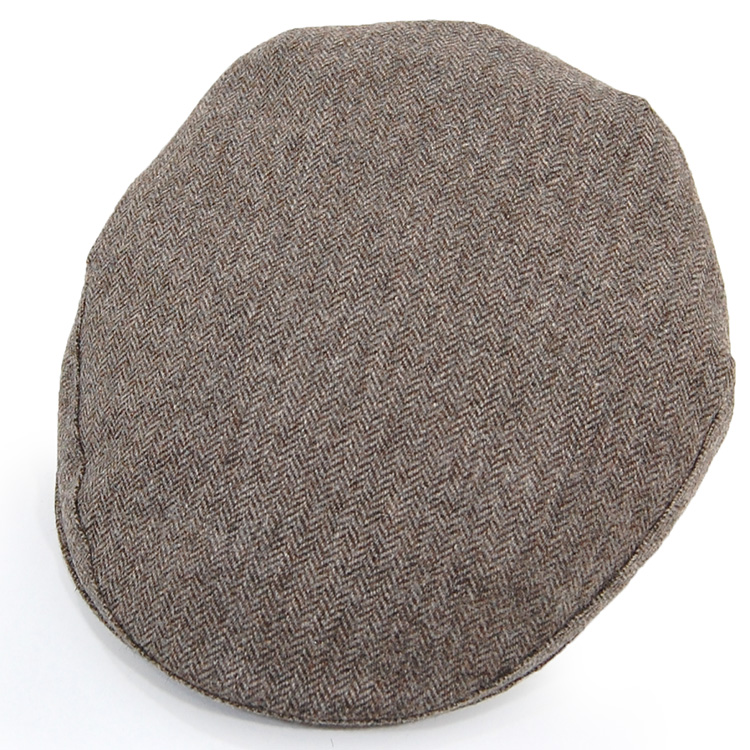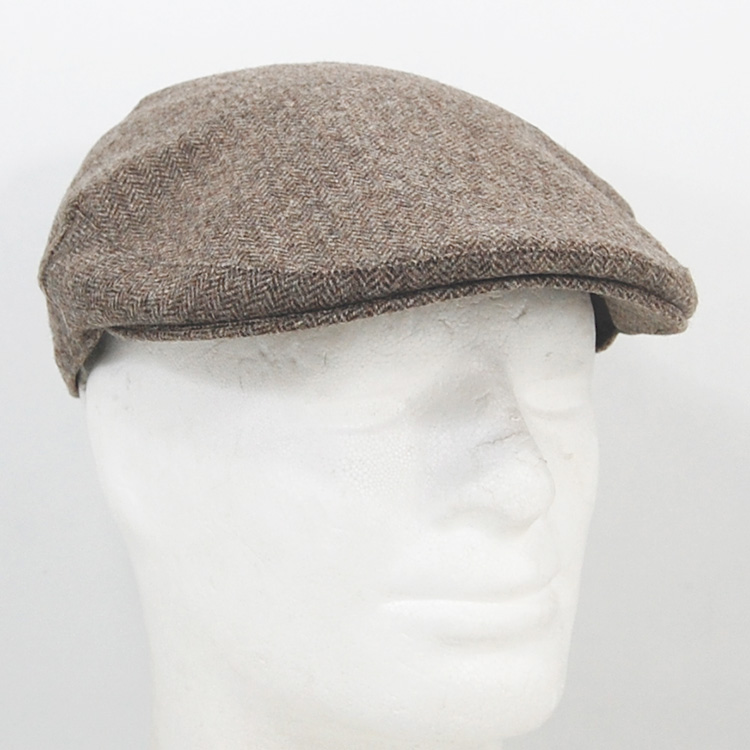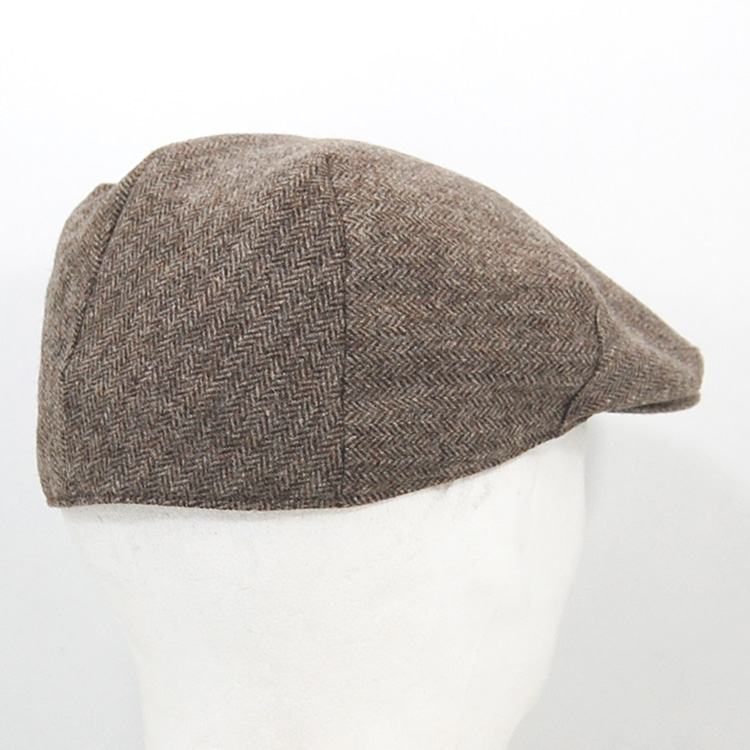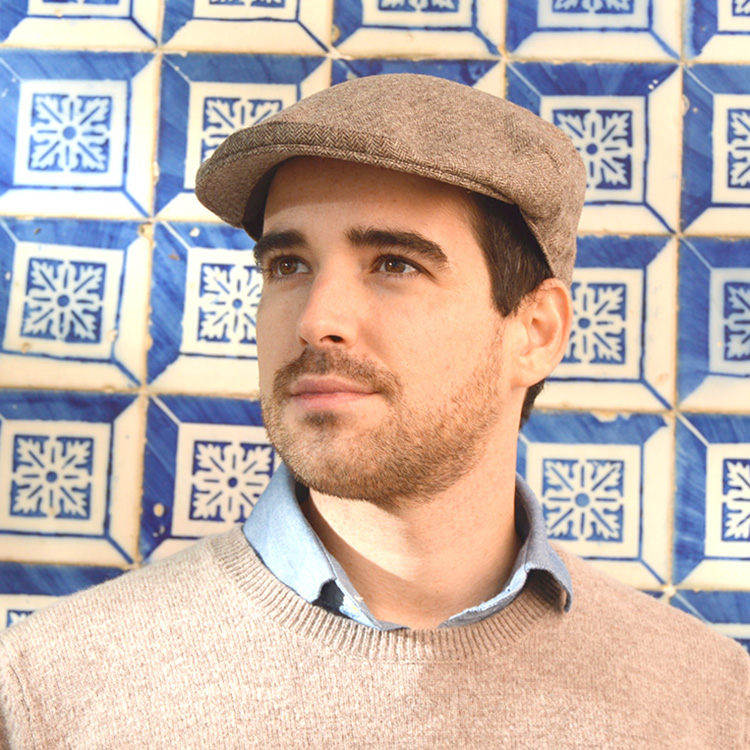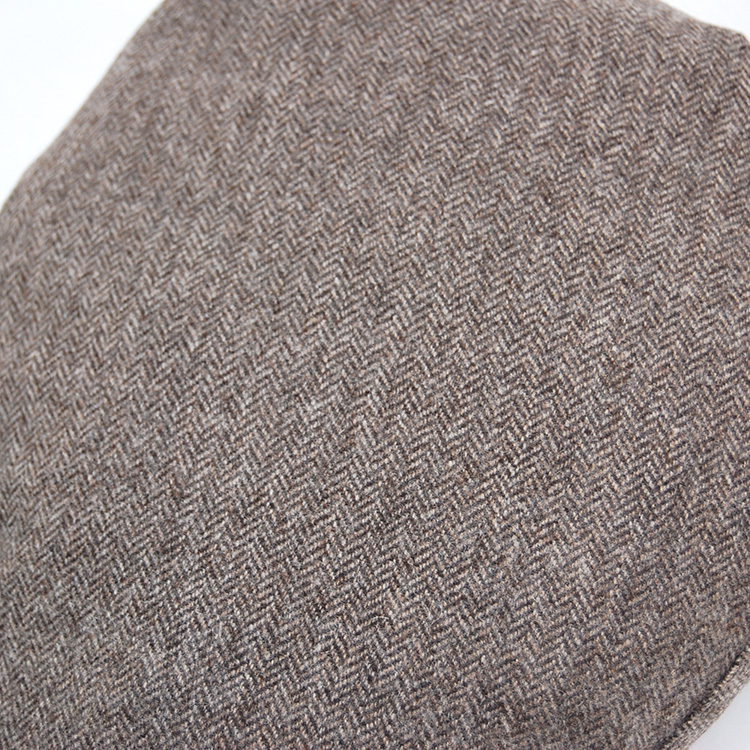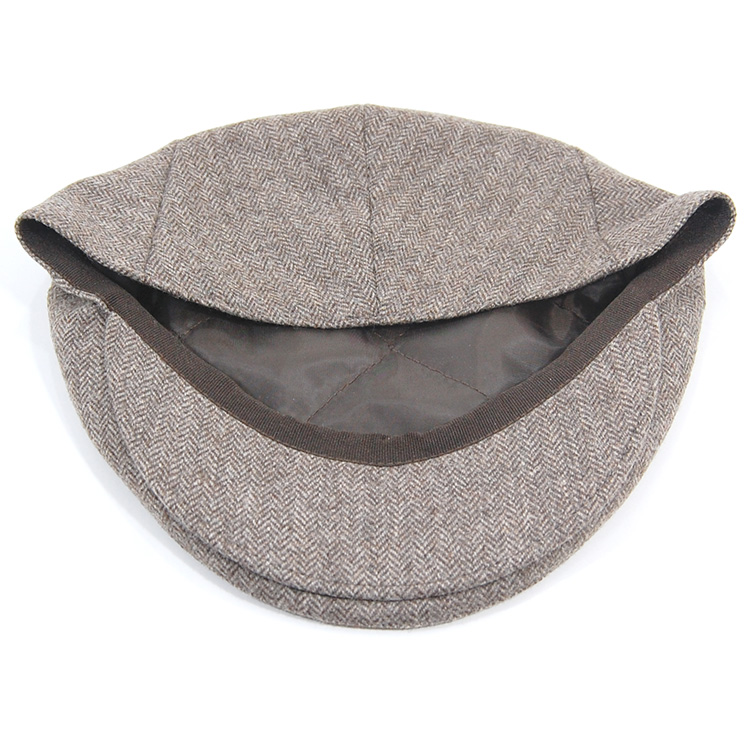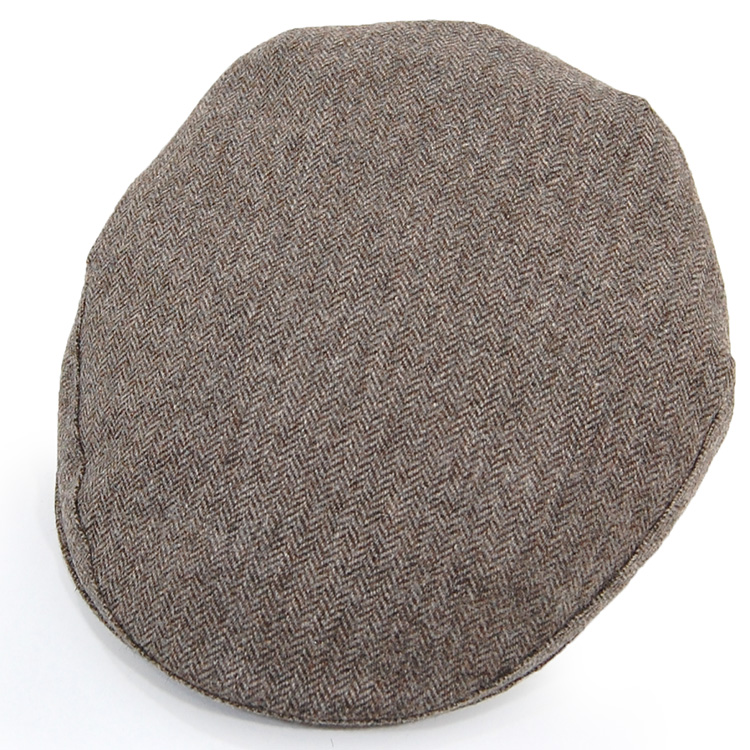 Tuga Brown Herringbone
Price:
€ 29,90
---
Description:
The traditional Portuguese flat cap in wool (80%). Satin lining. The Portuguese vintage with our new approach! Made in Portugal.
Reviews:
23/02/2023
Fatima Miranda, sobralinho





Fui efectuar uma troca na loja, porque me enganei a encomendar o n°...Gostei da simpatia e disponibilidade de quem me atendeu... Os chapéus são lindos! Fiquei maravilhada com a loja! Recomendo!
17/02/2023
Alexandre Sousa, Valadares